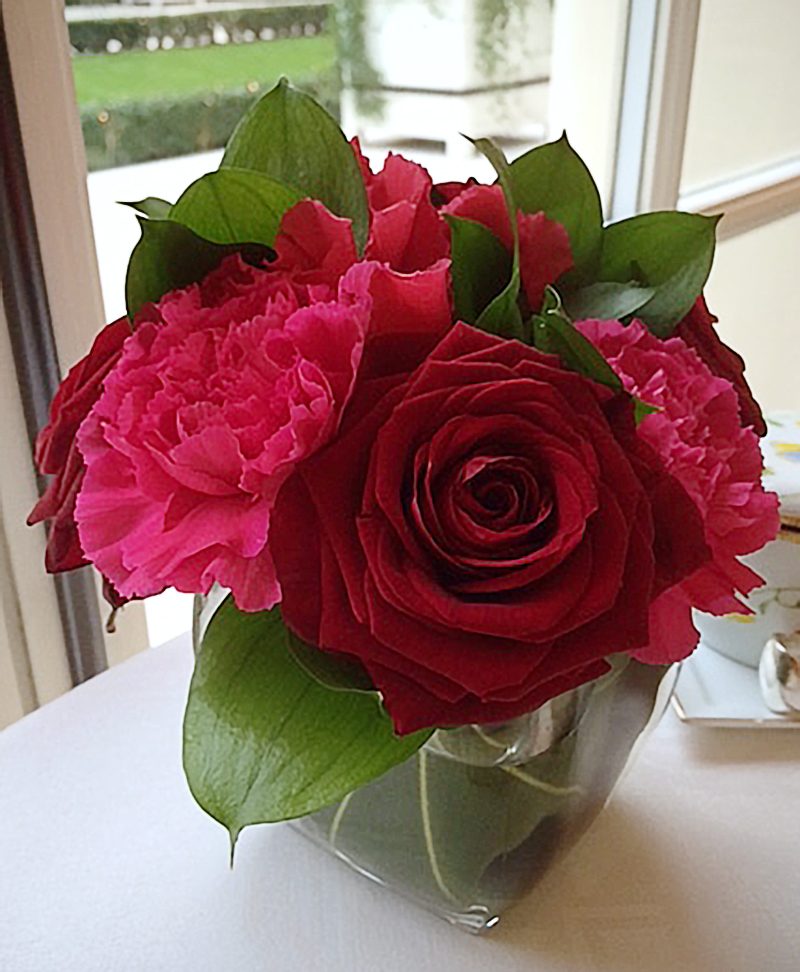 Paris
Doris chez Dior
Encountering the grand dame of fine taste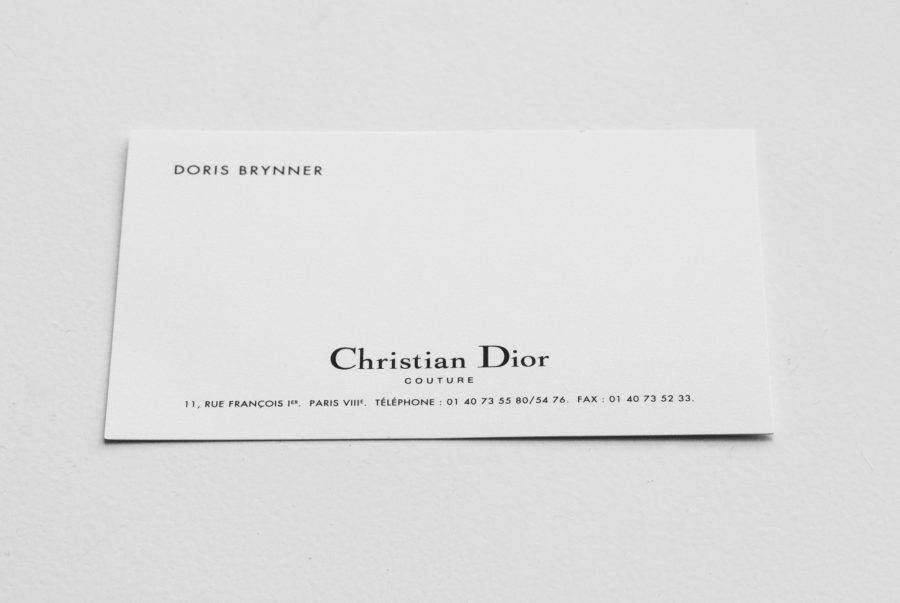 Sibylle loves Dior. Less its fashion than its fabulous flagship store located on Avenue Montaigne in Paris.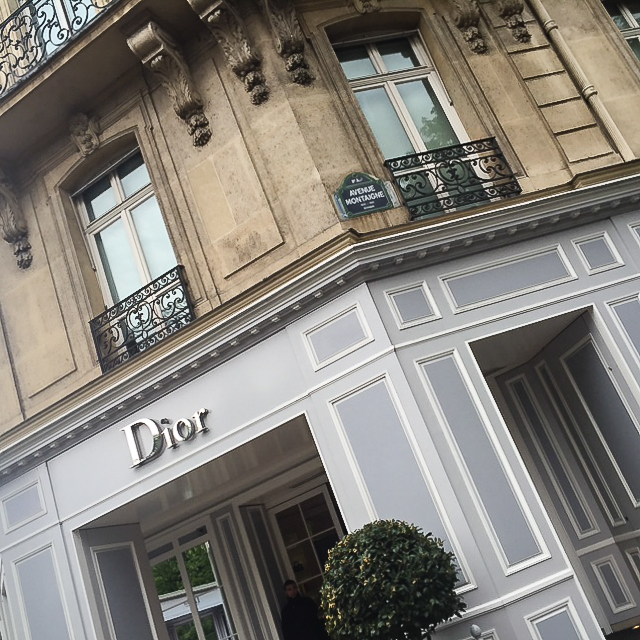 This legendary address is a veritable trove of history. It was love at first sight for Christian Dior, who moved there in late 1946 and launched his first collection in February 1947. In less than a decade, he expanded around the corner to Rue Francois 1er, occupying 5 floors, with 28 workshops and over 1,000 employees. Dior presented 22 collections there before his death in 1957. Today, the building is home to the company headquarters and flagship store, sharing the decidedly upscale street with a host of other high fashion and luxury brands.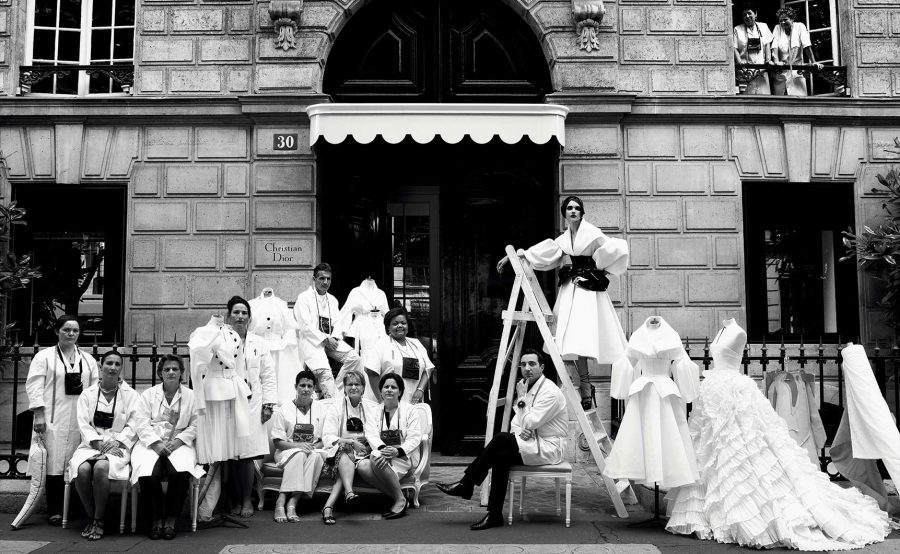 What relatively few know, however, is that this building harbors a hidden gem. Where it's not about clothes or shoes—but everything to do with style. Small but precious, the Dior Home Boutique is dedicated to l'art de la maison.
Its inspiring, timeless charm owes its thanks to one person in particular: Doris Brynner.
Around 11 a.m., after taking her dogs for a walk, Doris makes her appearance at Avenue Montaigne 30. She is the curator of this small universe of refined taste, of Murano vases, Limoges china, Theresienthal goblets, delicate wicker baskets, hand-embroidered table linens, and other functional and whimsical items that can help turn a home into a palace.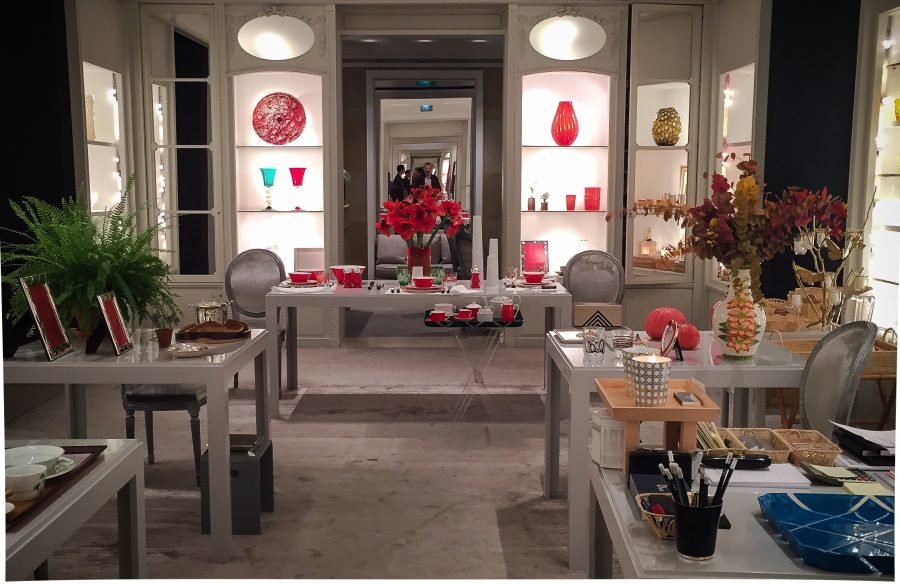 A citizen of the world, Doris, née Kleiner, was born in Yugoslavia, raised in Santiago, Chile, and moved to Paris in the '50s. Before marrying actor Yul Brynner (The King and I) in 1961, she was best friends with Audrey Hepburn and part of the international jet set. Fashion has always been a way of life for the beautiful and charismatic socialite. She was a fashion model, worked for Pierre Cardin and Chanel, and handled PR for her friend, Valentino, helping to jettison his career through her premiere network.
Living in Morges, Switzerland after her divorce in 1967, Doris opened a small boutique for exquisite household items near her home. Then she launched La Veranda in Gstaad, which became a salon for the who's who and sealed her reputation for sophisticated taste and talent in home décor. Thanks to a recommendation by her friend, Peter Marino, who redesigned Dior's flagship at Av. Montaigne in 1997, Doris was called upon to mastermind the brand's new home and gifts department. In 2012, she was awarded the prestigious Ordre des Arts et des Lettres and hailed by former Culture Minister Frédéric Mitterrand as a "symbol of chic."
Doris hails from the high hour of haute couture, when a lady never left the house without her gloves (by Balenciaga, always in cream or white). Exuding an air of elegance and grace, she seems keenly aware of everyone and everything around her. But her discerning gaze soon reveals itself as genuine warmth and kindness.
In the oasis at Av. Montaigne over which Doris presides, each precious object imbues the space it inhabits with its essence. "Charm" is the magic word here, and though it might sound old-fashioned, it's what gives an aura to things that are loved and that love us back.
Doris's impeccably curated selection reflects the Dior vision, uniting heritage and modernity, high style with contemporary design, with meticulous attention to detail. Her clientele and friends include style icons, royalty, and celebrities, the likes of Marella Agnelli and Farah Diba Pahlavi, former Empress of Iran. Blossoms abound, notably Lily of the Valley, Christian Dior's lucky flower.
When Sibylle first met Doris at the Dior Home Boutique, it was a mutual coup de foudre. Their conversation touched on Doris's color theory: "An elegant touch of red should never go missing in a fine lady's living quarters."
These words of wisdom resounded with Sibylle, who was moved to impart Doris with a token of her appreciation and admiration.
The floral arrangements at Le Bristol nearby are magnificent in their perfection, and the ones in the hotel foyer are always in shades of red. It was one of these magical little bouquets that Sibylle sent to Doris, an ambassador of style nonpareil—as a reminder of the spirit of sublime beauty that connects them.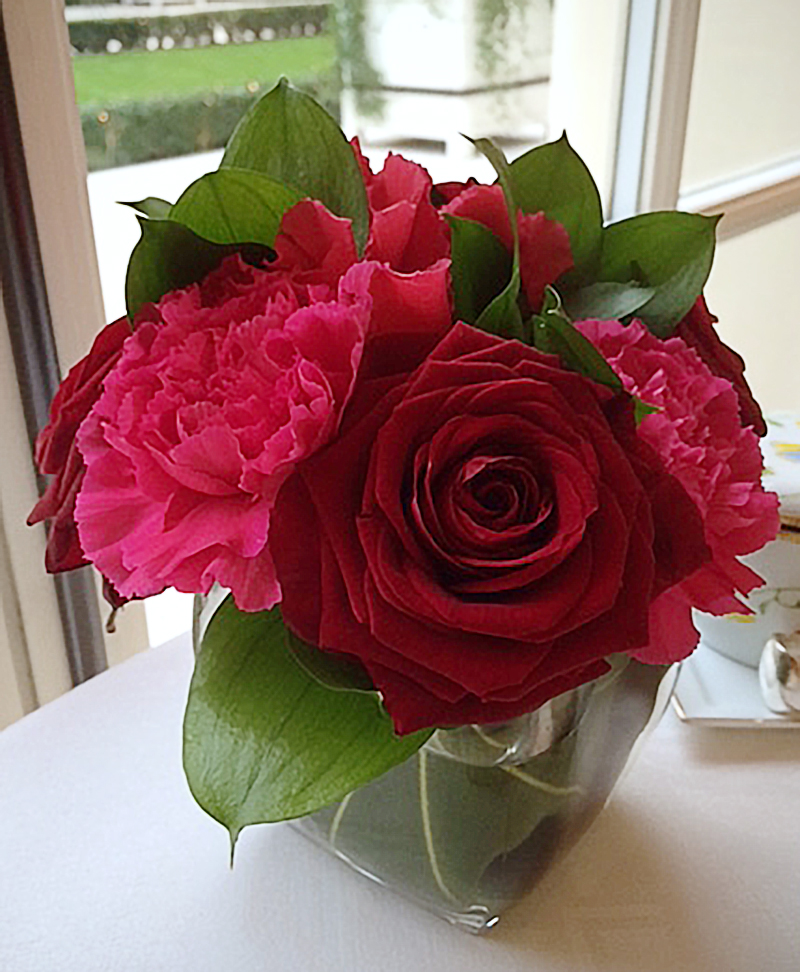 If you wish to find her at Avenue Montaigne, kindly remember that Madame is not available before 12 noon.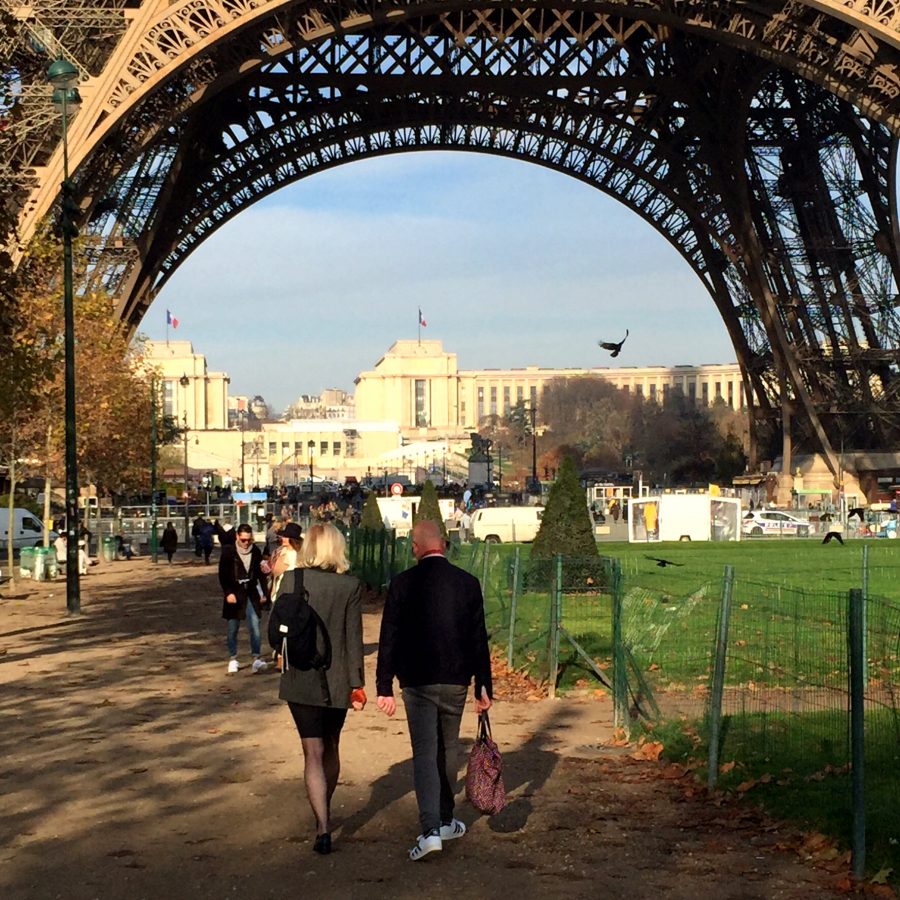 Dior
30, Avenue Montaigne
75008 Paris